Join Neuberger Young Professionals, UJA's Genesis and The House to comemorate Holocaust Remembrance Day - Yom Hashoah 2019. Individuals in their 20s and 30s gather to remember and dialogue about the Shoah in dynamic and engaging ways. This year's program features testimony from Holocaust survivor Mark Lane, short films, and a commemorative ceremony.
Mark Lane was born in eastern Czechoslovakia in 1929. In the spring of 1944, he and his family were deported to Auschwitz-Birkenau, where his mother, two brothers and sister were murdered. He remained in Birkenau until January 1945 when he was taken on a death march to Mauthausen. He was finally liberated in May 1945 from Gunskirchen. Mark immigrated to Canada in 1951. Learn more about Mark's experiences and ask him anything by commemorating Yom Hashoah with us.
Presented by

Supported by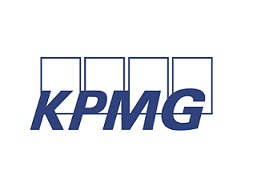 This program is generously sponsored by the family of Holocaust survivor speaker Arnold Friedman z"l whose commitment to Holocaust education inspired so many.