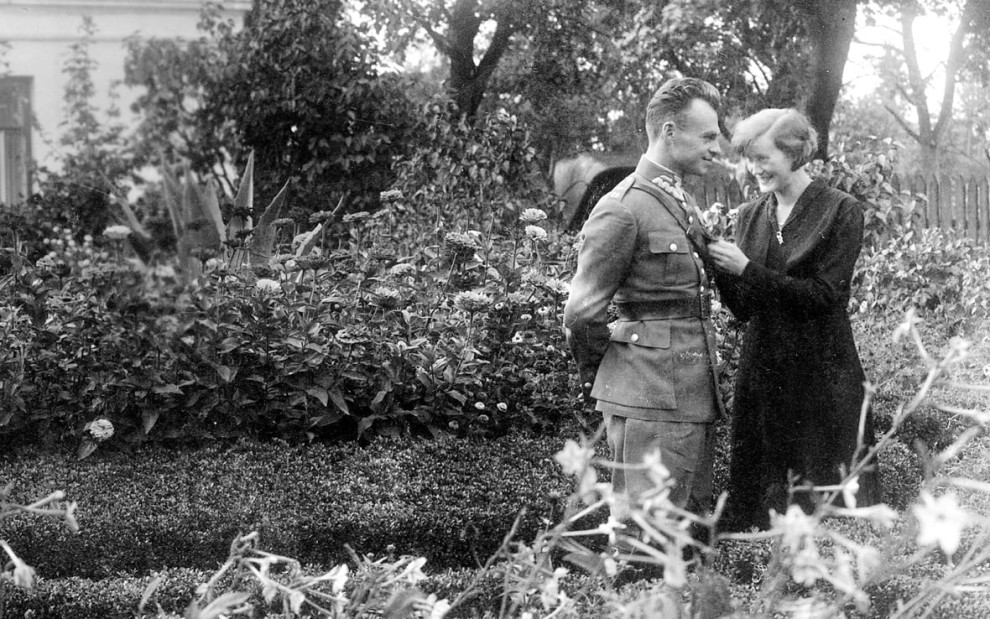 Join the Neuberger to mark the 75th anniversary of the liberation of Auschwitz-Birkenau and International Holocaust Remembrance Day 2020
The Volunteer: One Man, an Underground Army, and the Secret Mission to Destroy Auschwitz
Tuesday, January 21, 7:30 pm
Learn the remarkable but largely unknown story of Witold Pilecki, a Polish resistance fighter who worked undercover in Auschwitz to sabotage the camp from within, and his death-defying attempt to warn the Allies about the Nazis' plans for a "Final Solution." Completely erased from the historical record by Poland's post-war Communist government, Pilecki remains almost unknown to the world. Through exclusive access to re-discovered diaries, survivor accounts, and recently declassified files, Jack Fairweather, New York Times bestselling author and Washington Post war reporter, brings to life this gripping and remarkable story of survival, revenge, and betrayal in humankind's darkest hour.
"Few books have enthralled, incensed, and haunted me as The Volunteer has done. There were times I felt compelled to set it aside. There were others when hours of reading passed in what felt like moments ... This is a story that has long deserved a robust, faithful telling, and he has delivered it." - Wall Street Journal
Copies of the book will be available for purchase following the event and the author will be available for signing.
The Yakubowicz Family Memorial Lecture in honour of Esther and Mirko Bem and Perla and Sam Yakubowicz.
Presented in honour of International Holocaust Remembrance Day by the Sarah and Chaim Neuberger Holocaust Education Centre, UJA Federation of Greater Toronto.